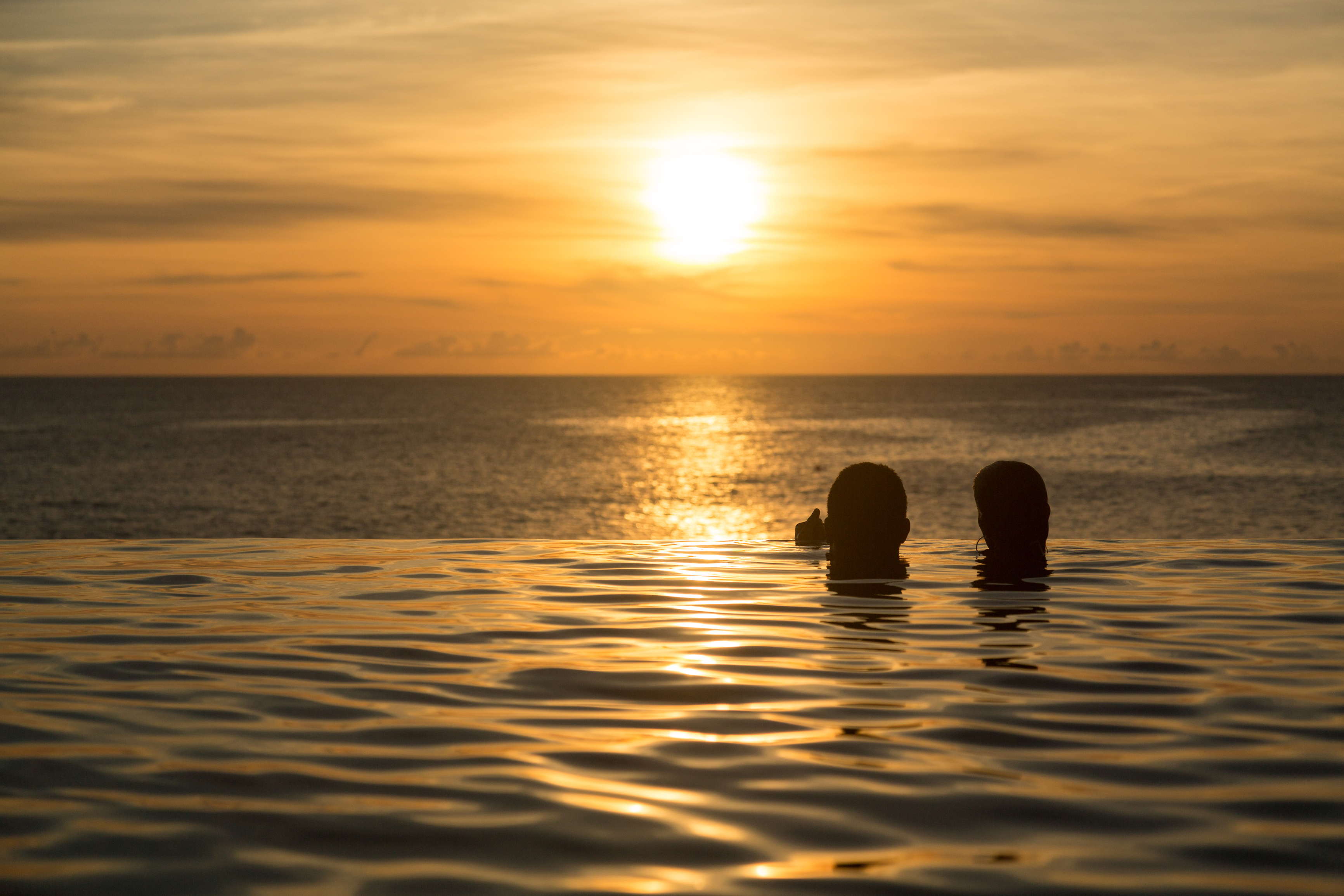 Know yourself, or you will never understand
The most important factor to maintaining happiness and peace with someone you love, according to many, is communication. While this may be true, the only way to communicate effectively is through self-awareness. When you share the most intimate aspects of your life with another person, they are going to see you during the most vulnerable, least composed and most raw times.
Many of us have a tendency to forget what we are like during these unscripted moments. It's also possible that we simply stop paying attention to our own behaviours when we are within our particular comfort zones. It is during these times, when our guard is down, that our most explosive and hurtful disagreements often occur. The best way to ensure a relationship survives these periodic meltdowns, which often arise seemingly out of nowhere, is to remain mindful of who we are, what we want, and what we are trying to accomplish.
Denial Is Destructive
Many of us have a tendency toward denial. When we find aspects of our character embarrassing, humiliating, awkward or uncomfortable, we will not only deny it to others, but to ourselves. Denial when it comes to others is one thing, but self-denial is altogether different, not to mention unhealthy.
In an intimate relationship, denial can be confusing and frustrating to our partner because it is impossible to suppress natural aspects of our character all of the time. This is why self-denial, which is the ideological opposite of knowing oneself, can be more problematic than denial in general. If we are hiding things from ourselves which it is impossible to hide completely from our partner. It makes for an almost insurmountable barrier to communication. It will also lead to conflict and resentment once the confusion wears off. Unless your self-denial is caused by some kind of medically relevant disorder, ultimately, it is just dishonesty.
Own Your Emotions
As human beings, we all have emotions. Many of our emotional reactions are triggered the same way yet many of us react uniquely. It is important to keep in mind that an emotional reaction isn't necessary. To control your emotional reactions, pay attention to how you feel and be familiar enough with yourself to know what triggers your emotions.
It is not healthy or productive, especially in a relationship, to subject others to uncontrolled emotional outbursts without warning. Now, obviously, we will often experience new things with our romantic partners, exposure to new scenarios and situations warrant new, and sometimes unpredictable, emotional reactions. Day to day life should not be so chaotic, though, so know why you feel the way you feel and give your partner fair warning with regards to your emotional triggers.
My guest writer: Jake